Lalire March Architects seeks simple, elegant solutions where the desires of our clients meet the realities of context, budget, schedule and politics. Our design process is informed by a deep understanding of building technology, promoting both sensible and innovative results. We achieve success only through collaboration — within LMA, with our clients, and with our team of consultants and craftspeople who share our exacting approach.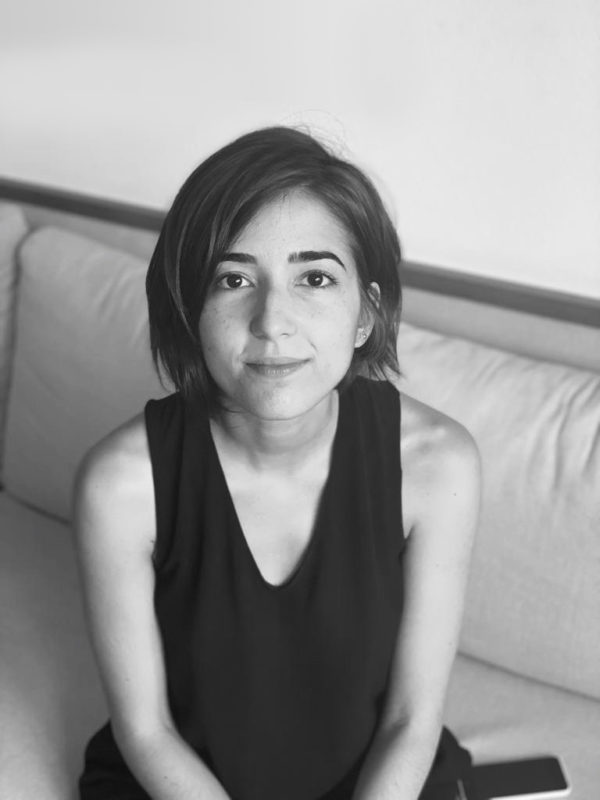 October 31th 2022
The most recent Dolce & Gabbana store opened this week in Fashion Square Mall, featuring marble walls and floors from Italy.
September 15th 2022
The newest Alo store opened in the iconic Rockefeller Center in New York City. Two floors of shopping are connected by an illuminated spiral stair. 
August 30th 2022
Coming Soon! New athletic clothing store and studio opening in 2022 in the Rockefeller Center - Stay Tuned.
June 30th 2022
Design Within Reach recently moved their New York City flagship store to a new location in the SoHo landmarks district. LMA worked closely with Michilli Construction to overcome multiple on site challenges and bring the new store to life.
May 2nd 2022
The most recent Warby Parker store opened in New Jersey, making it the 12th store LMA has worked with Warby to open so far this year! The brand collaborates with local artists for each store to create a vibrant shopping experience.
April 22nd 2022
LMA has been helping Alo rolling out a number of new stores throughout North America in 2021 and 2022. The first locations opened in New York, Austin, Scottsdale and Newport Beach.
April 11th 2022
LMA worked closely with Design Within Reach to open their first store in Michigan. The store features a unique grid ceiling which required extended coordination with different trades and consultants.
February 3rd 2022
LMA and HermanMiller are continuing their partnership this year with more than a dozen new stores opened since 2020 throughout the country. Each location is unique and presents its own design elements.
November 25th 2020
LMA worked closely with Dolce & Gabbana and Dickinson Cameron Construction during the pandemic to successfully open a 9,000 square foot store in Las Vegas, with a remote construction process
November 21st 2020
Gucci Millenia in Orlando received Silver LEED Certification.
July 24th 2020
Gucci Vineland in Orlando, Florida, received Silver LEED Certification.
July 20th 2020
LMA offices are reopening July 20th, we look forward to seeing you!
June 9th, 2020
Dolce&Gabbana store in Las Vegas started construction.
June 8th 2020
Alo Yoga Flatiron, New York
Construction back underway.
Interior Design
Johnson & Johnson Office
Sportswear International
Rothmans New York Flagship
Interior Design
Barneys New York
Flagship Store
Interior Design
Johnson & Johnson Office