Lalire March Architects seeks simple, elegant solutions where the desires of our clients meet the realities of context, budget, schedule and politics. Our design process is informed by a deep understanding of building technology, promoting both sensible and innovative results. We achieve success only through collaboration — within LMA, with our clients, and with our team of consultants and craftspeople who share our exacting approach.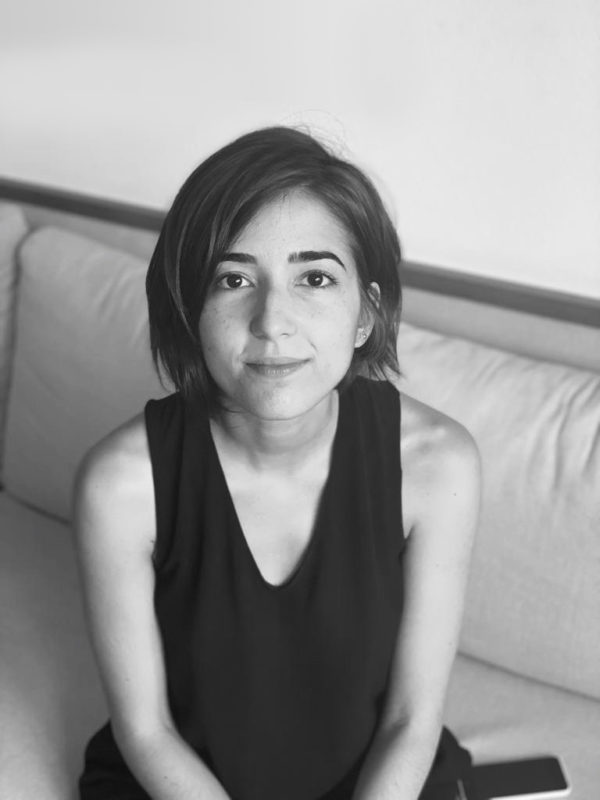 November 25th 2020
LMA worked closely with Dolce & Gabbana and Dickinson Cameron Construction during the pandemic to successfully open a 9,000 square foot store in Las Vegas, with a remote construction process
November 21st 2020
Gucci Millenia in Orlando received Silver LEED Certification.
July 24th 2020
Gucci Vineland in Orlando, Florida, received Silver LEED Certification.
July 20th 2020
LMA offices are reopening July 20th, we look forward to seeing you!
June 9th, 2020
Dolce&Gabbana store in Las Vegas started construction.
June 8th 2020
Alo Yoga Flatiron, New York
Construction back underway.
January 2nd 2020
LMA is delighted to announce the new partners and associates.
Interior Design
Johnson & Johnson Office
Sportswear International
Rothmans New York Flagship
Interior Design
Barneys New York
Flagship Store
Interior Design
Johnson & Johnson Office